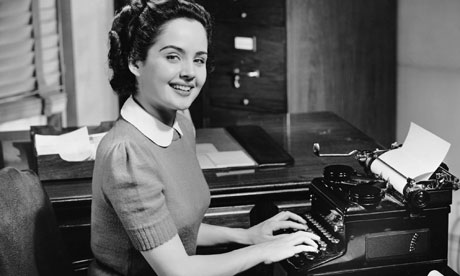 As a professional resume writer one of the most common questions I get from clients is about their resume's objective. In the past all resumes were required to have an objective at the top which stated the applicants desired position. While you still want a type of objective statement, the content and style of this portion of the resume has changed. Today, you want to create what is called a

"resume branding statement."
Start by listing your desired job title, such as sales manager. Next, add an adjective that quantifies or qualifies your experience: expert level sales manager.
This is your lead. Now you need a statement that brands you in your field.
Think of the skills you bring to the table that help set you apart from other applicants. Are you a tactical planner? Have you created strategic partnerships? Are you driven to exceed quotas? Blend these ideas together to create your resume branding statement.
Here is an example of a complete branding statement for someone looking to apply for a sales executive:
Expert level sales manager able to
construct dynamic, top-producing sales organizations through proven leadership and management style, strategic partnering, design of tactical sales initiatives, and implementation of key account-management methodologies.
Once you have created your branding statement use it as a theme for the resume of your resume package. This is the lens through which you want potential employers to see you, so stay on message. Include some of the same verbiage in your cover and thank you letters. Place it in your social media profiles like Facebook, LinkedIn and Twitter.